At Mr. Pearson's, we prioritize the careful selection of exquisite seafood from a variety of global locations. Our commitment to quality allows us to offer only the finest options to our valued customers.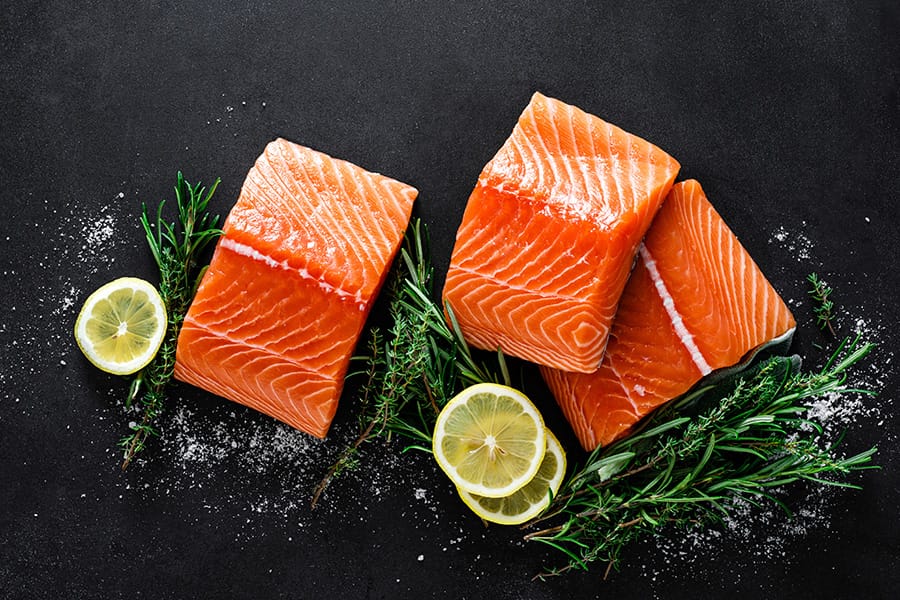 New Zealand Ōra King Salmon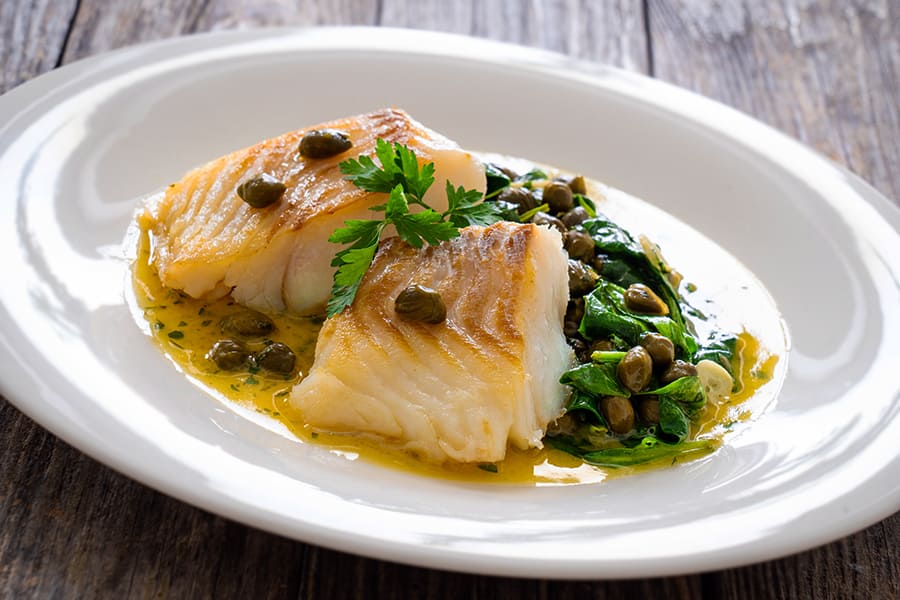 Atlantic Halibut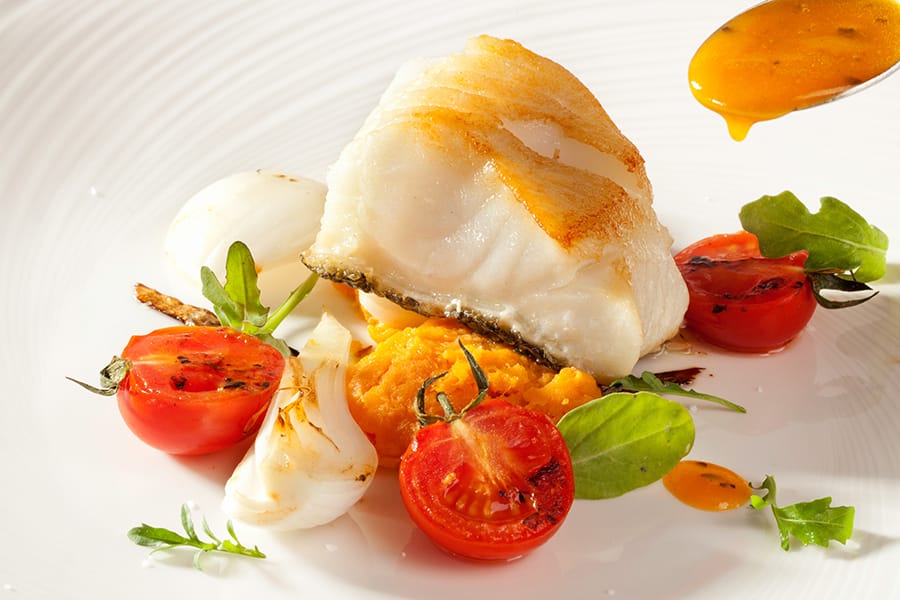 Chilean Sea Bass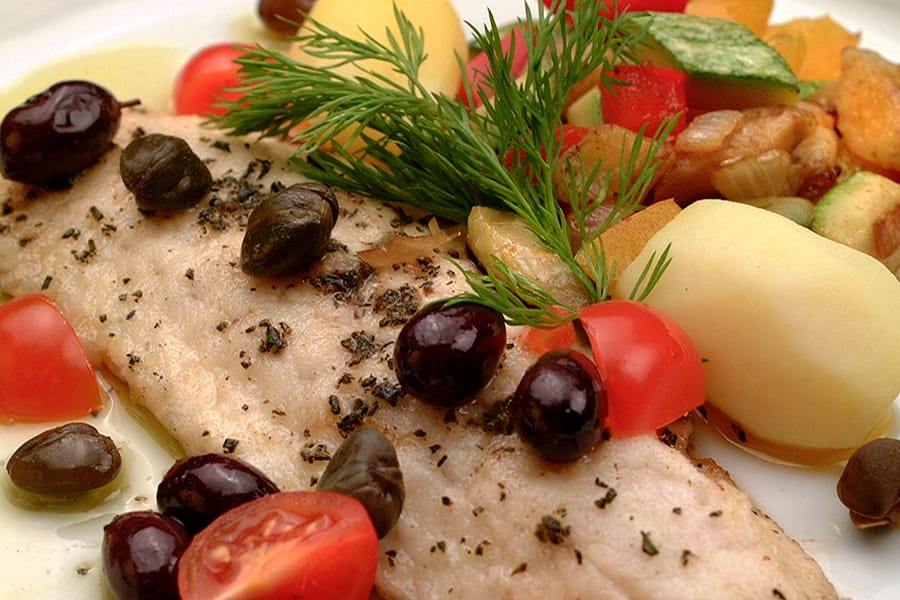 Branzino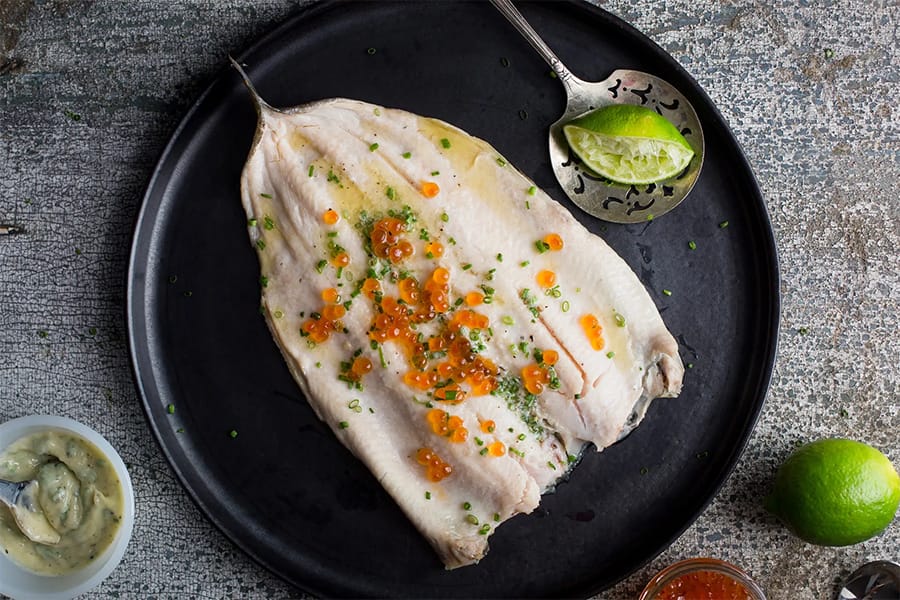 Idaho Brook Trout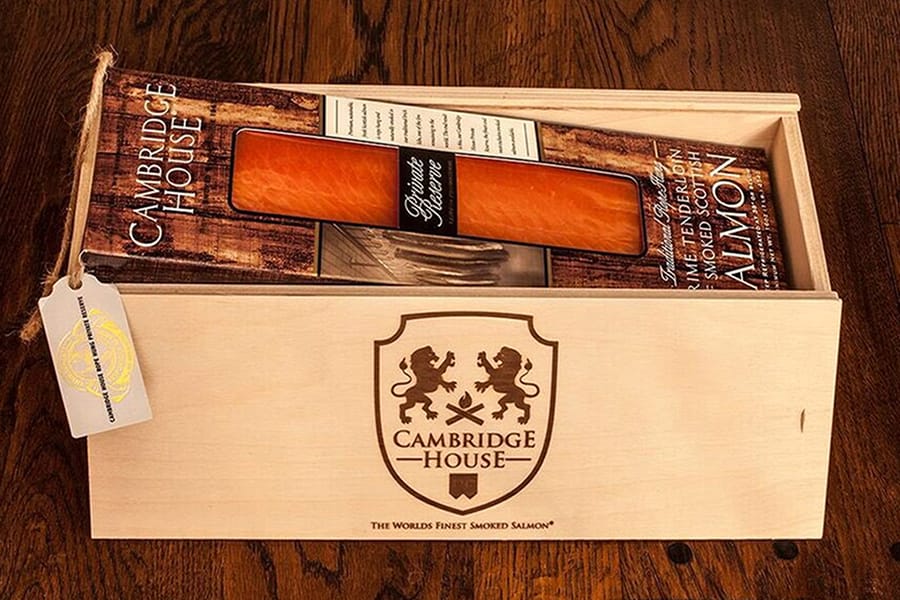 Private Reserve Smoked Salmon
Black Cod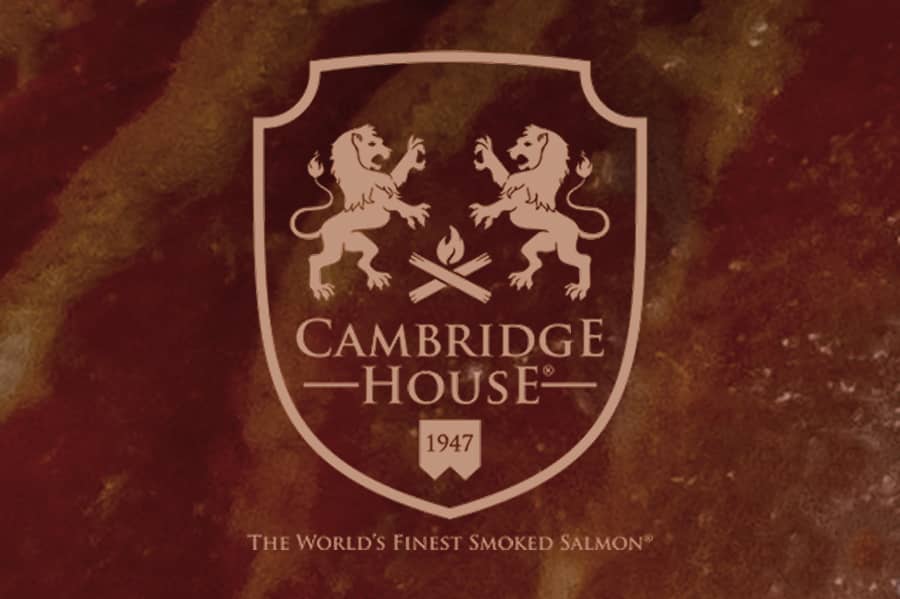 Hot Smoked Salmon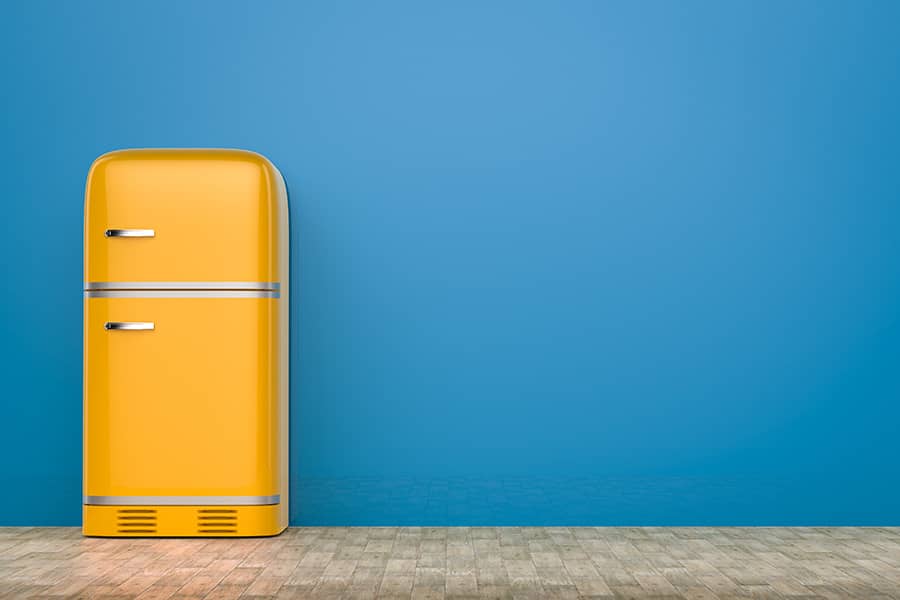 New Product
Ready to indulge in some gourmet goodness?
Contact Us and brace yourself for
a complimentary epicurean consultation.
Copyright © 2023 mrpearsons.com. All Rights Reserved