At Mr. Pearson's, we strongly emphasize the satisfaction and well-being of our esteemed clientele. We are immensely proud to offer grass-fed beef, with the intention of ensuring the highest quality and adhering to the most stringent health standards.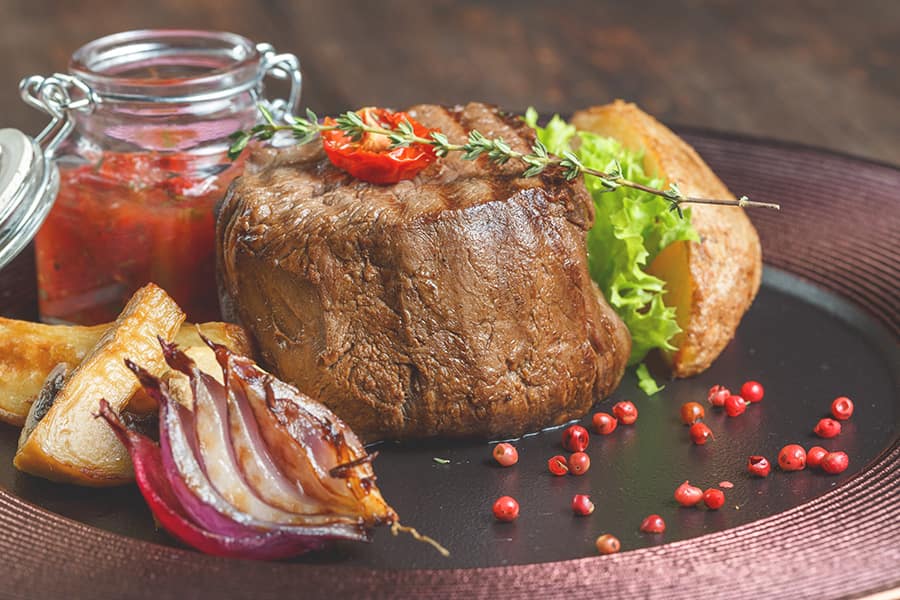 Filet Mignon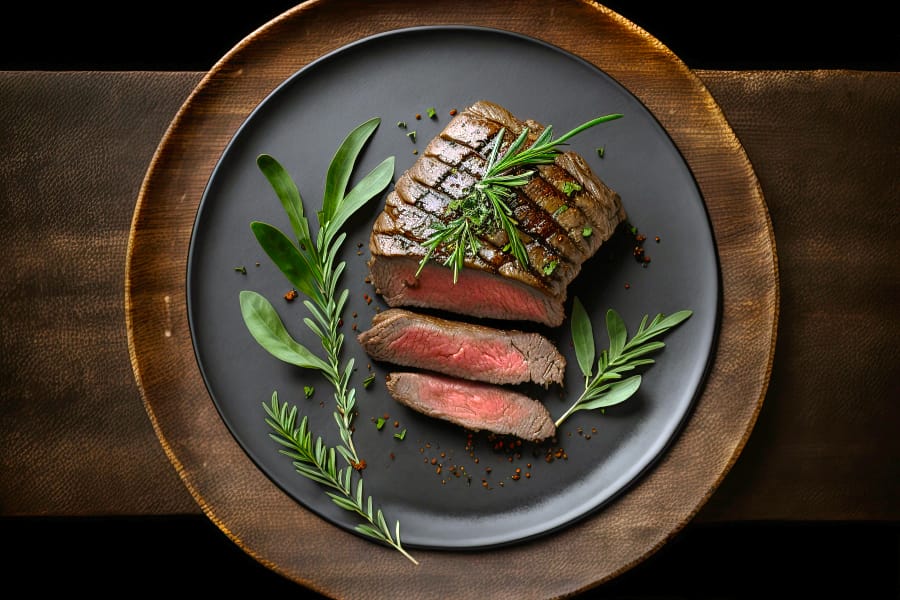 New York Strip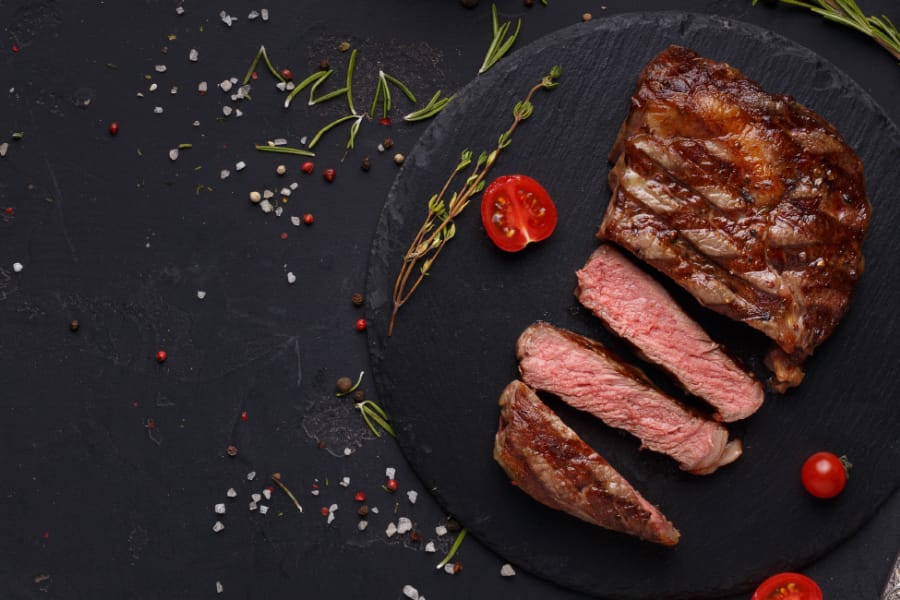 Rib-Eye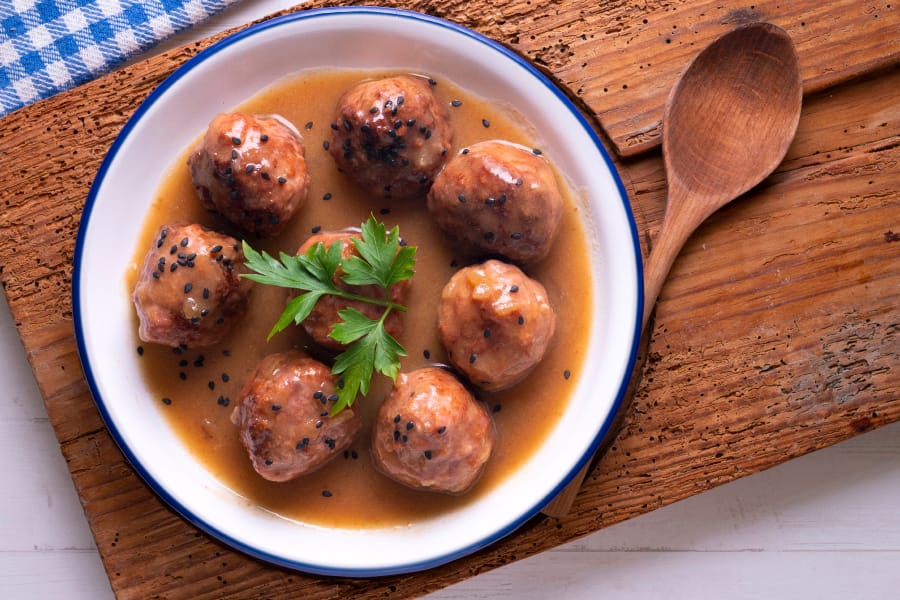 Ground Beef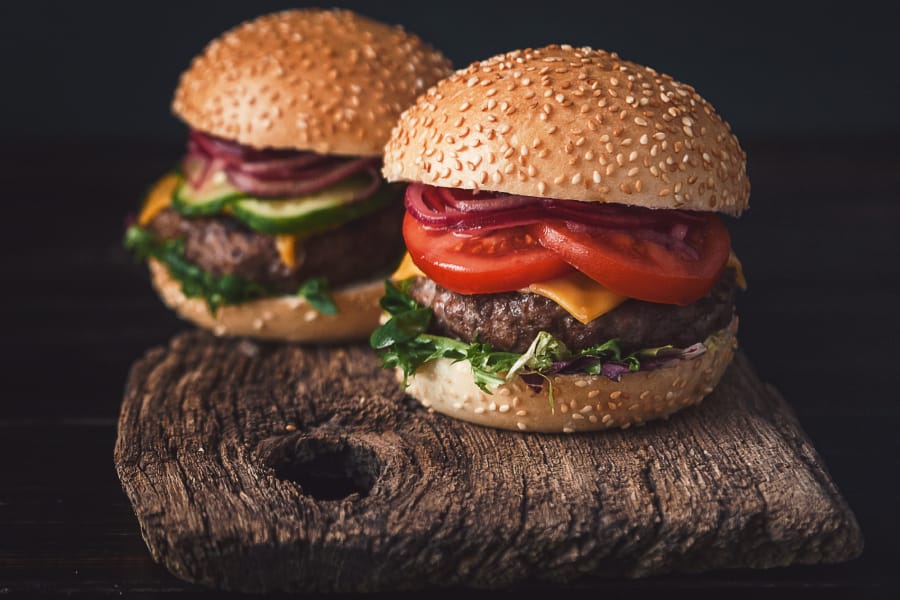 Gourmet Burgers
30 DAYS DRY AGED ANGUS GRASS-FED BEEF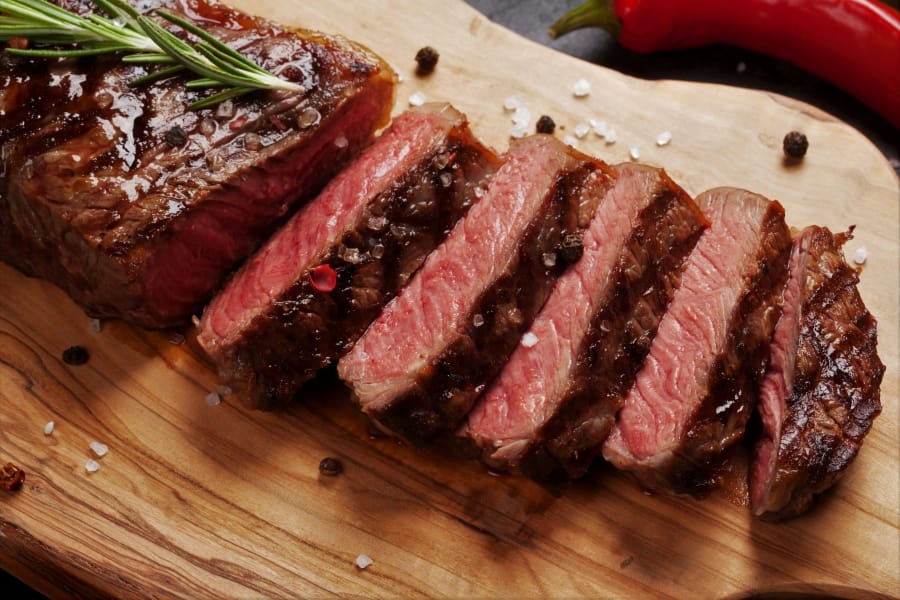 New York Strip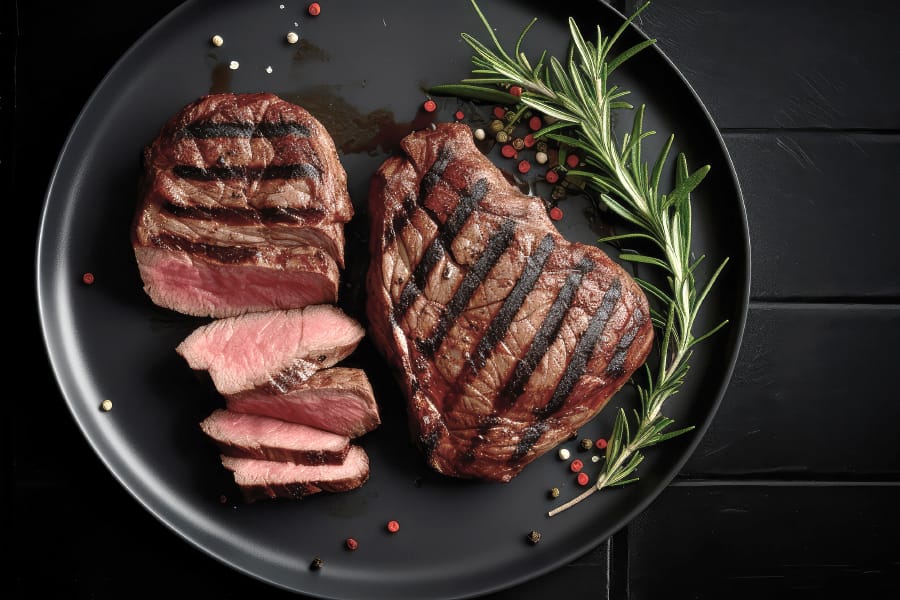 Rib-Eye
Ready to indulge in some gourmet goodness?
Contact Us and brace yourself for
a complimentary epicurean consultation.
Copyright © 2023 mrpearsons.com. All Rights Reserved