Mr. Pearson's New Zealand lamb is sourced with utmost vigilance from natural and unblemished landscapes, which are free from pollution. We express our gratitude to you for considering our New Zealand lamb - we are confident that you will relish it just as much as we do.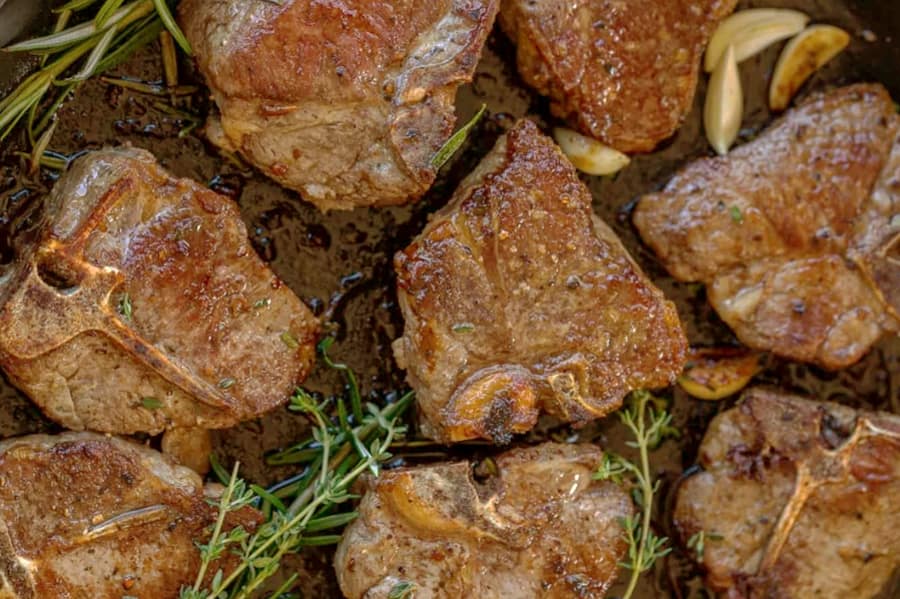 Lamb Chops
Rack of Lamb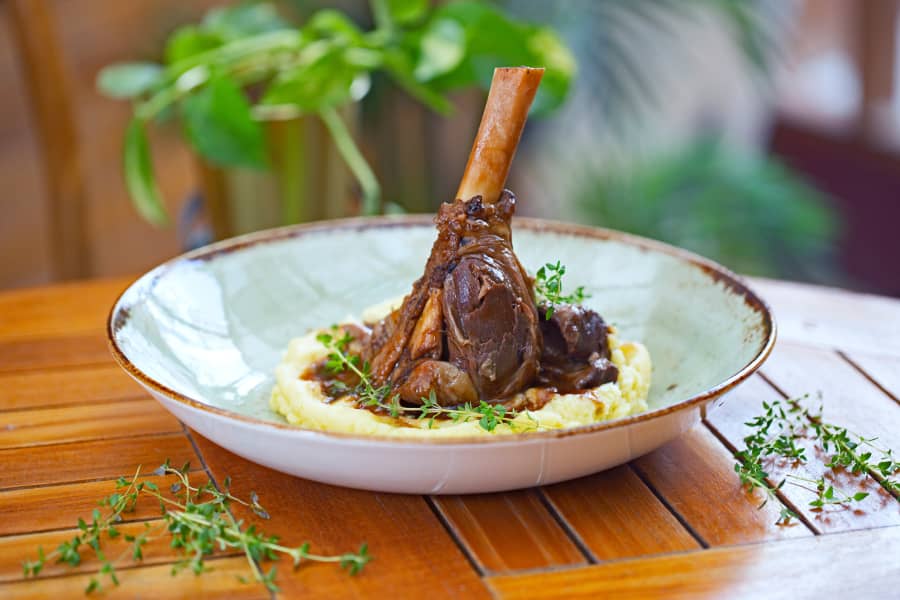 Lamb Shank
Ready to indulge in some gourmet goodness?
Contact Us and brace yourself for
a complimentary epicurean consultation.
Copyright © 2023 mrpearsons.com. All Rights Reserved