At Mr. Pearson's, we take great care in selecting the finest seafood from around the world. Our dedication to quality means that we only offer the most exquisite options to our esteemed customers.
Jumbo Sea Scallops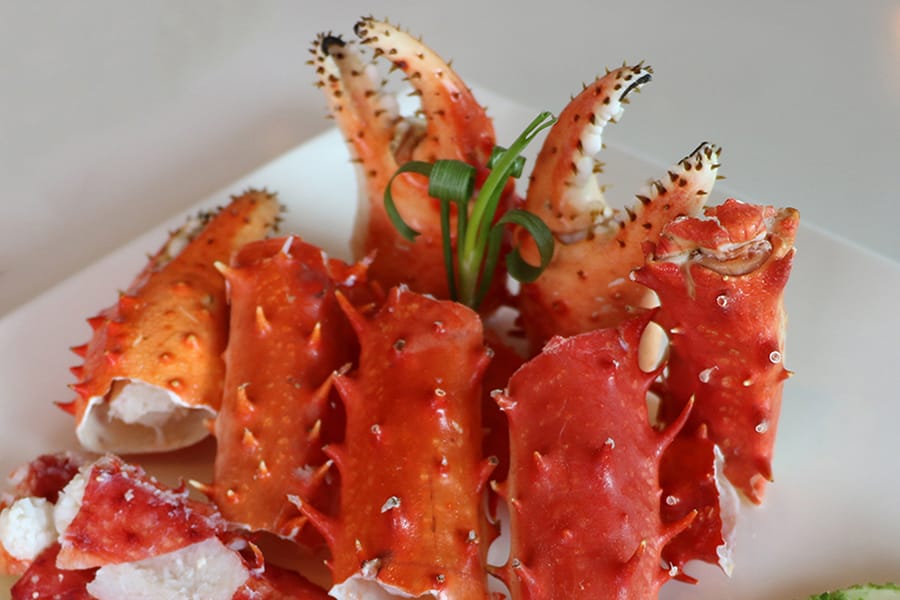 Alaskan King Crab Legs
Maine Lobster Tails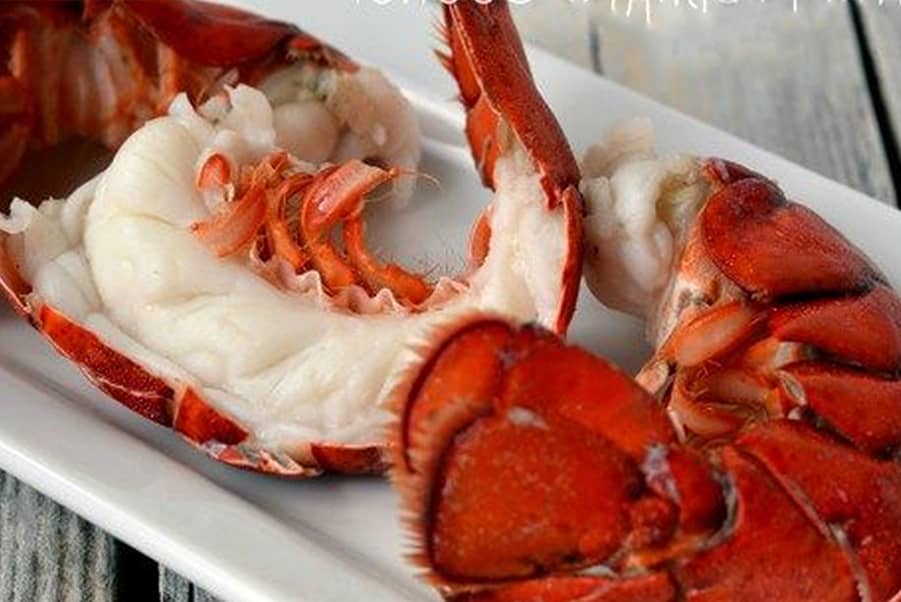 Western Australia Lobster Tails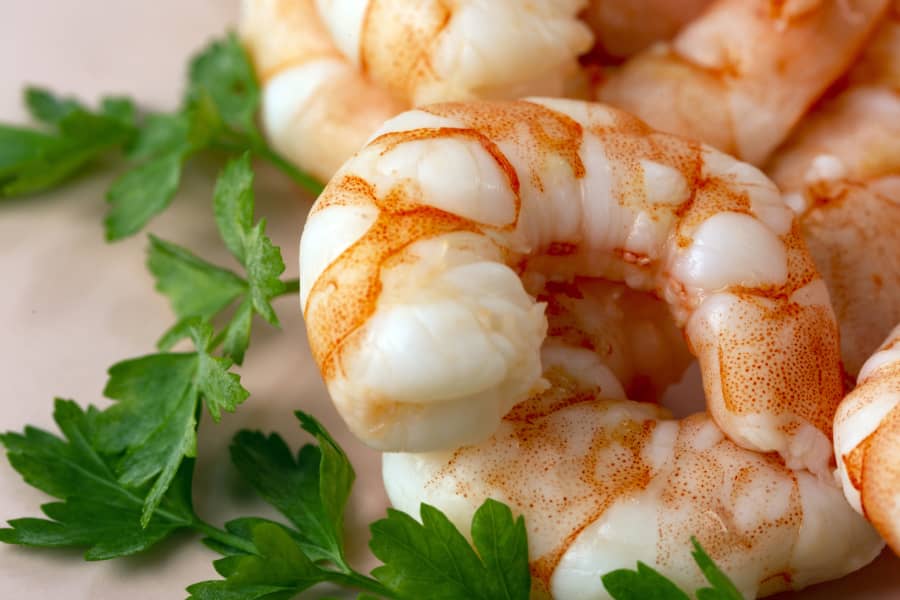 Mexican White Colossal Shrimp
Mexican White Jumbo Shrimp
Ready to indulge in some gourmet goodness?
Contact Us and brace yourself for
a complimentary epicurean consultation.
Copyright © 2023 mrpearsons.com. All Rights Reserved