At Mr. Pearson's we pride ourselves on offering only the finest ingredients to our discerning customers. As such, we have carefully curated a selection of Wagyu burgers sourced from the nation's top Wagyu farmers.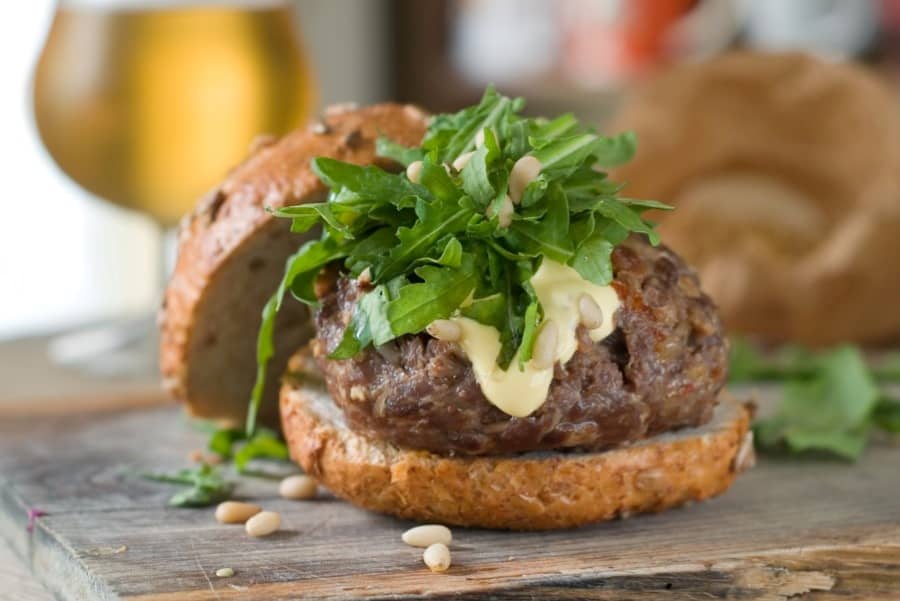 Wagyu Burgers
Ready to indulge in some gourmet goodness?
Contact Us and brace yourself for
a complimentary epicurean consultation.
Copyright © 2023 mrpearsons.com. All Rights Reserved